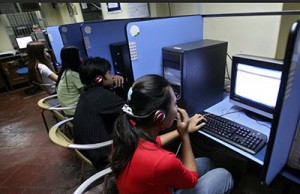 Social media platforms happen to be the largest impetus in forcing people to use the internet in Myanmar. There are 3,000,000 Facebook users among a population of 56,000,000.
What possible ways are Burmese people's lives are being affected by the use of the internet?
The most prominent impact on Burmese people; Social Media Factor and Blogging & Online Shopping in Myanmar.