Our value is created when we successfully find a way to provide our customers with services & solutions that grow their businesses through an ecosystem of exposure in Myanmar. This overlaying strategy of products, services, imports, exports, distribution & financing is how we increase our client's value in Myanmar.
Our working knowledge of the Myanmar business landscape and being able to deal directly with supply chain, government or finance decision makers allows us to direct the outcome in a more assured way, whether selling into, exporting out of or offering services in Myanmar.
Some of the key opportunities for investment include; engineering services, infrastructure development, industrial parks, forestry and timber development, agriculture, finance, hotels & tourism facilities.
Our group has been consulting for Myanmar Agri-Business and securing supply contracts in the country since September 2012, we clearly see the future path of development in the country with the peaceful transition of power post-election.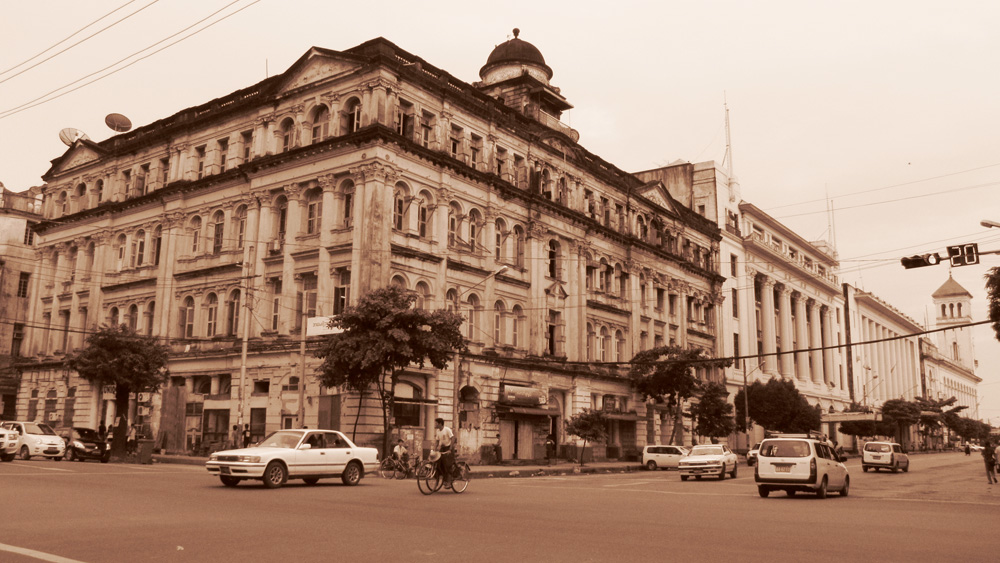 How can we develop Myanmar's customer, industrial and economic bases for your precise needs?
David DuByne is the Myanmar contact for U.S. Exim Advisors. Representing a Direct Lender for the U.S. EX-IM Bank with Private Market for Medium Term Loans and Trade Credit Insurance.
Additionally, David is an agricultural commodities export broker for green coffee, honey, farm raised fish out of Myanmar.
David can be reached at ddubyne (at) useximadvisors.com