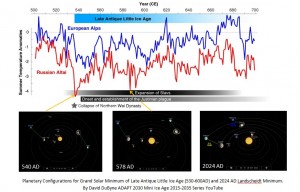 Cycles repeat in time, grand solar minimums and optimum solar maximums
. Science has measured the regularity and known cycle pattern in years between events. This new grand solar minimum
which has already begun will intensify from this point forward and have drastic society changing effects.
Justinian Plague and Rogue Weather of 535 AD Returns in 2024
By David DuByne ADAPT 2030 Series YouTube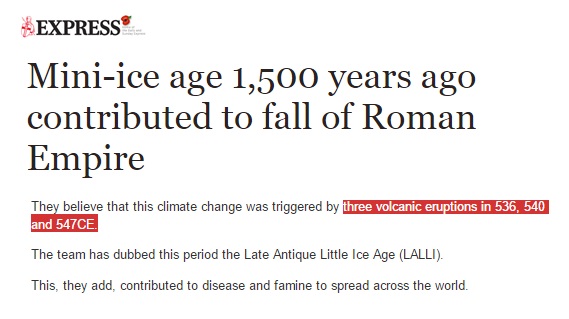 Very little is mentioned in this period of time known as the Late Antique Little Ice Age (LALIA). We are told the Roman empire collapsed due to currency debasement and over stretch of territory. A grand solar minimum is the reason the Roman Empire collapsed.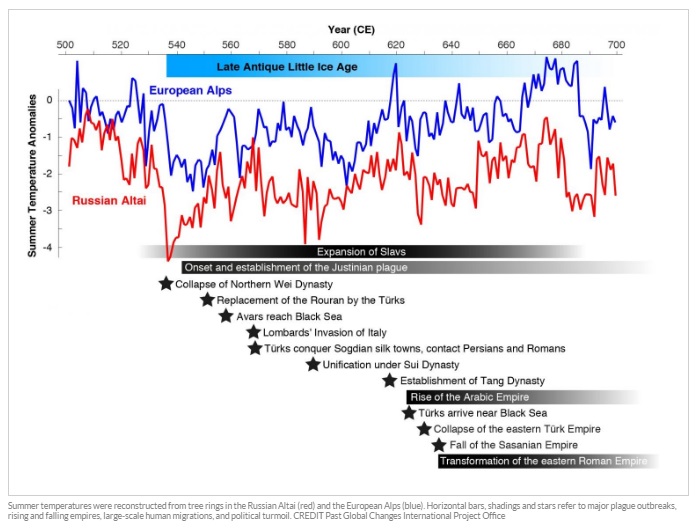 http://www.heritagedaily.com/2016/02/new-little-ice-age-coincides-with-fall-of-eastern-roman-empire-and-growth-of-arab-empire/109599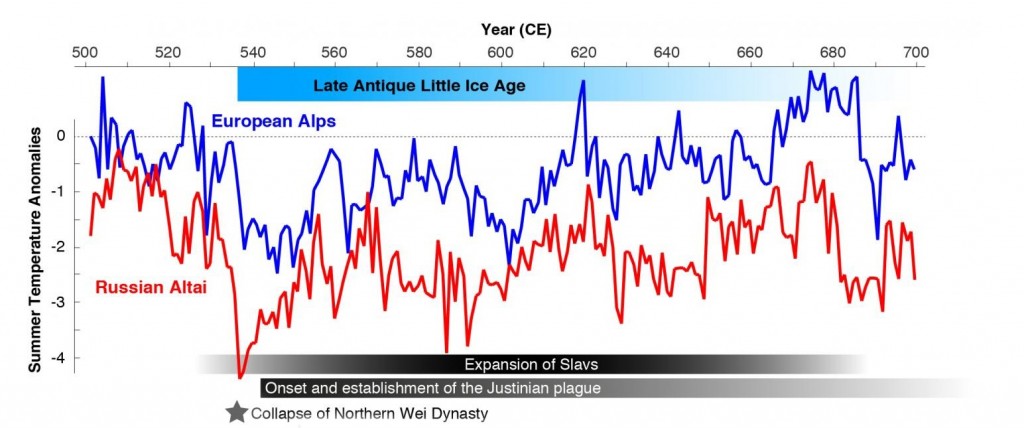 Temperature reconstruction data from the Altay Mts. in Central Asia using tree rings and lake sediment cores showed that the cooling of the 6th century was global in nature.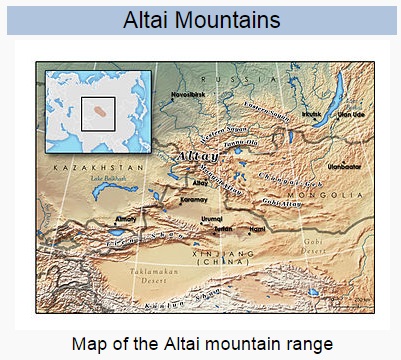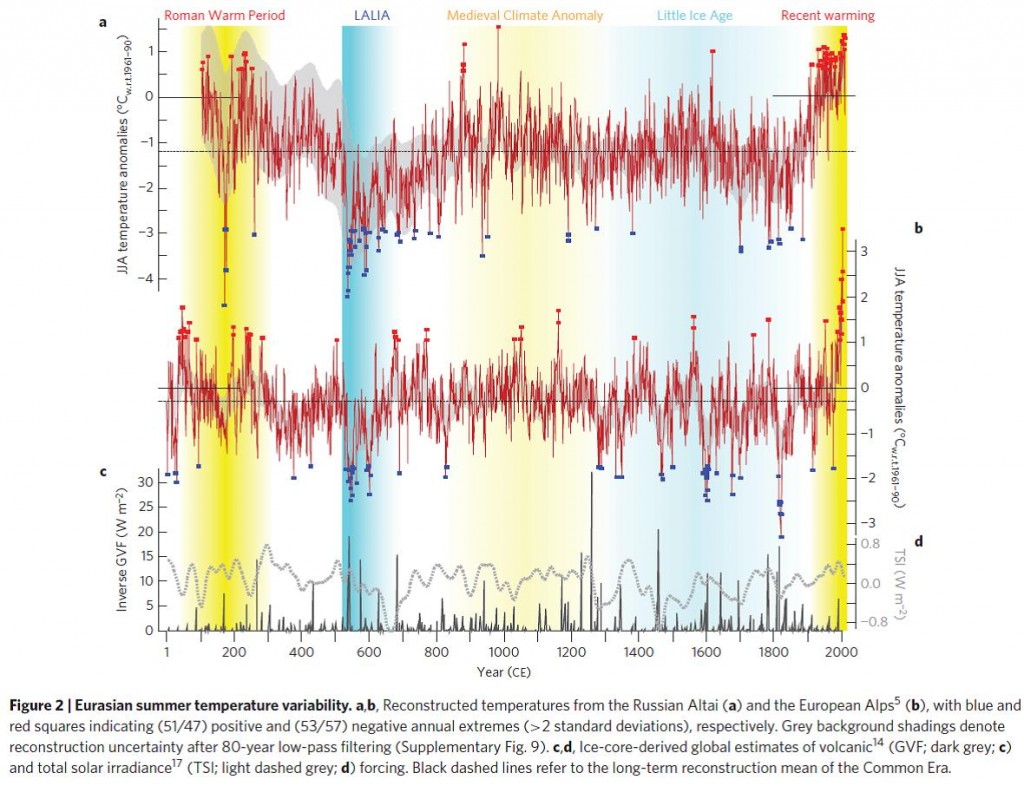 A better look at the exact areas of study on the map of Central Asia.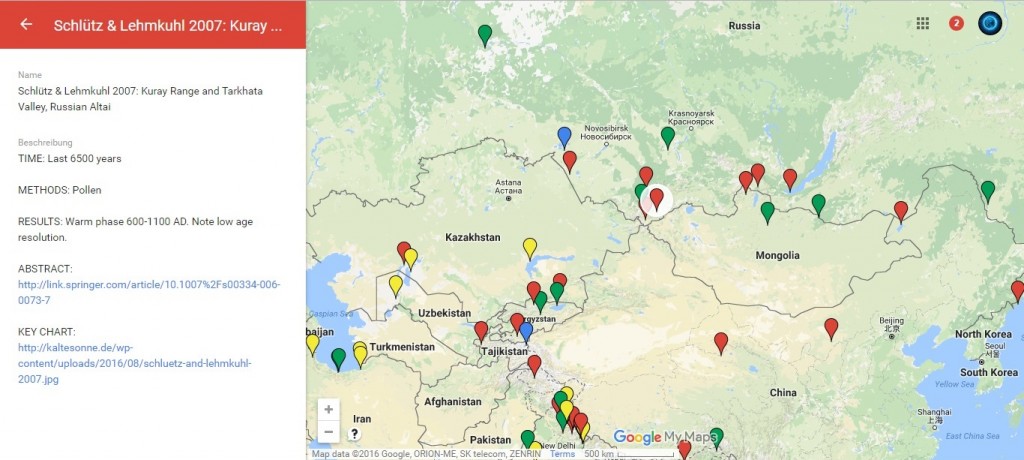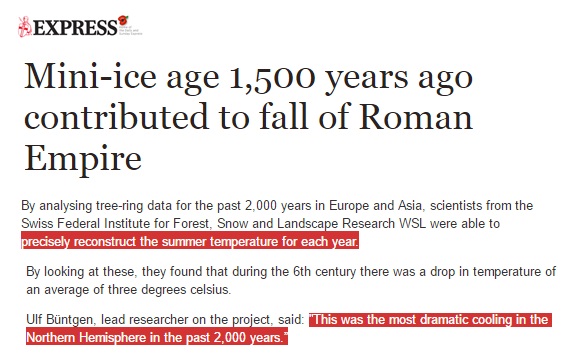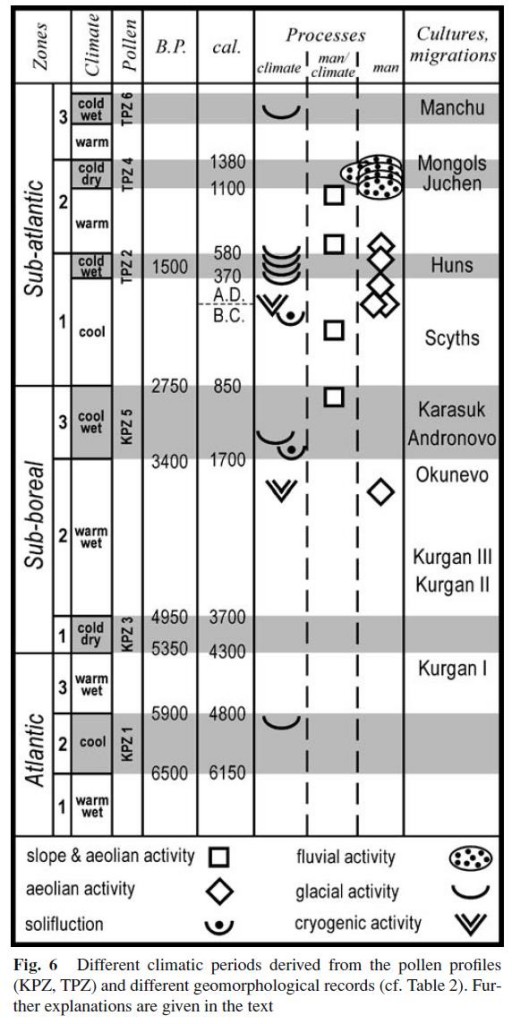 Now the interesting part and reason ancient cultures were obsessed with keeping track of planetary movements and cycles in the cosmos. These cycles do repeat and if you can see the planetary geometry you can forecast the cold and intensification of an event.
Are there any similarities in our future? Answer YES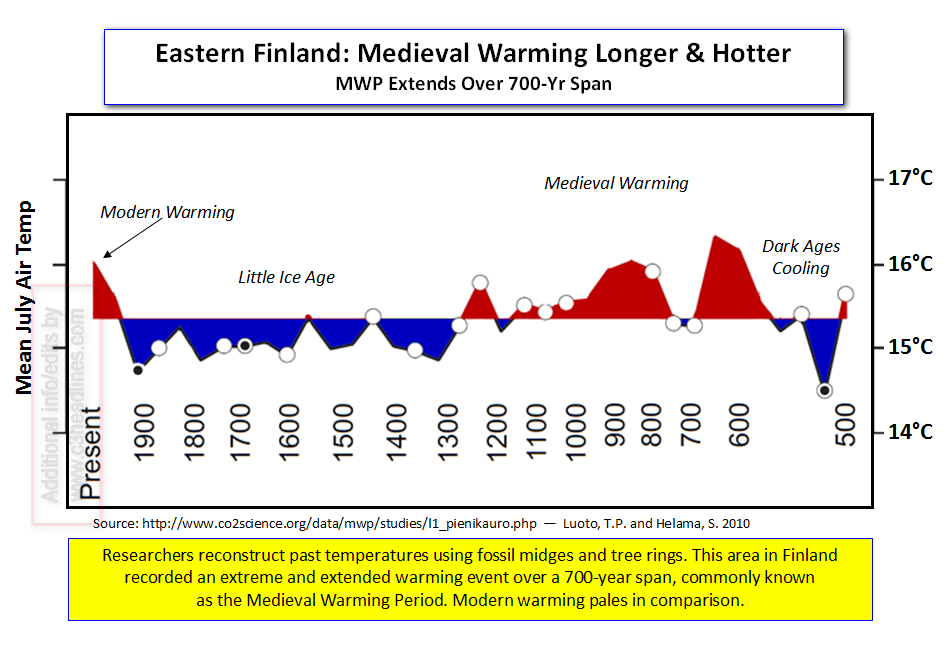 http://www.c3headlines.com/chartsimages.html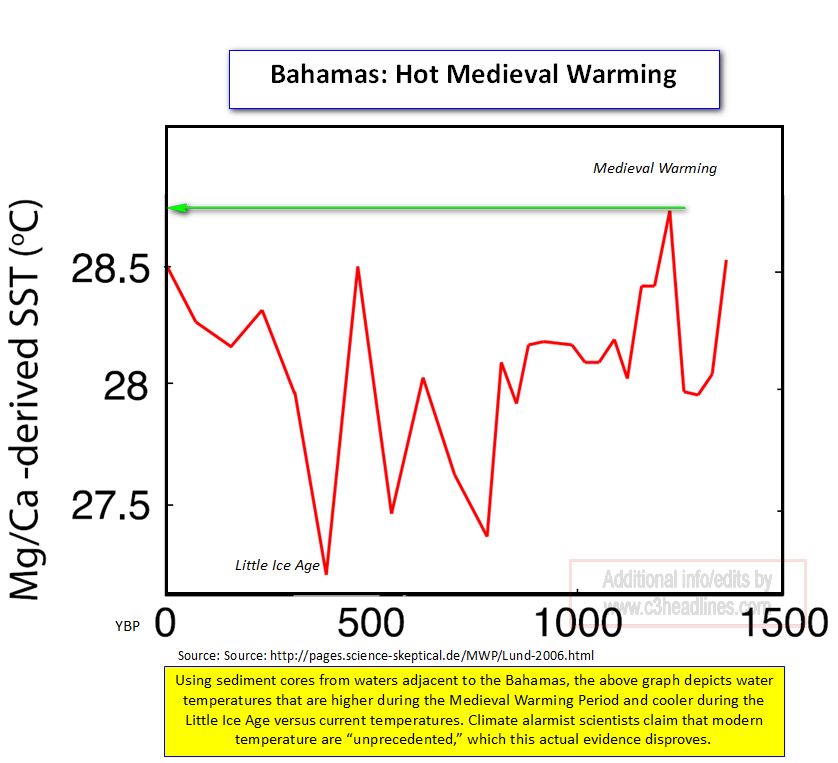 http://www.c3headlines.com/chartsimages.html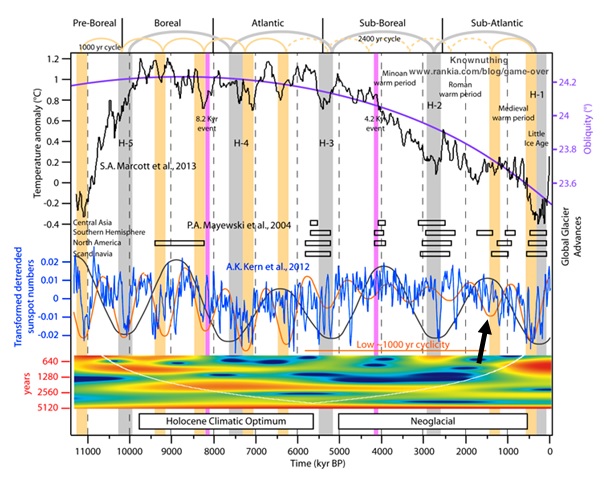 https://wattsupwiththat.com/2016/02/11/solar-cycle-24-activity-continues-to-be-lowest-in-nearly-200-years/
As clearly shown through history, our climate moves up and down in temperature based on activity of our Sun.
Cycles in Temperature based on planetary Geometry
Let's compare the 578-579 Alignment with 2023-2024 alignment. The only difference is that Neptune was leading the pair in 578 AD and now Uranus leads the pair in 2024.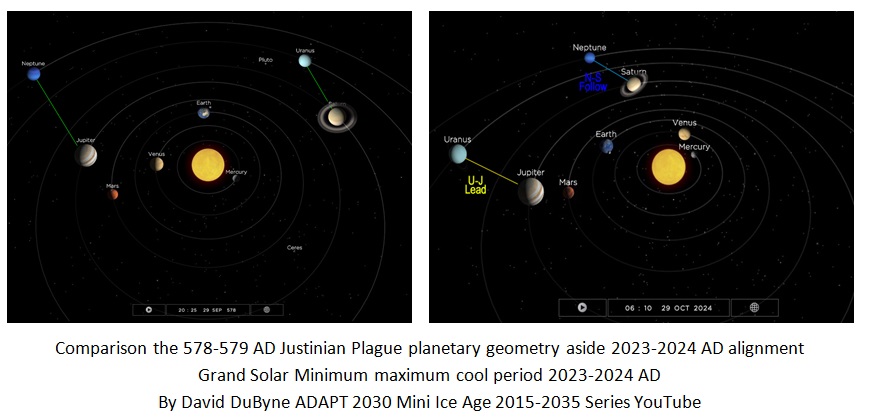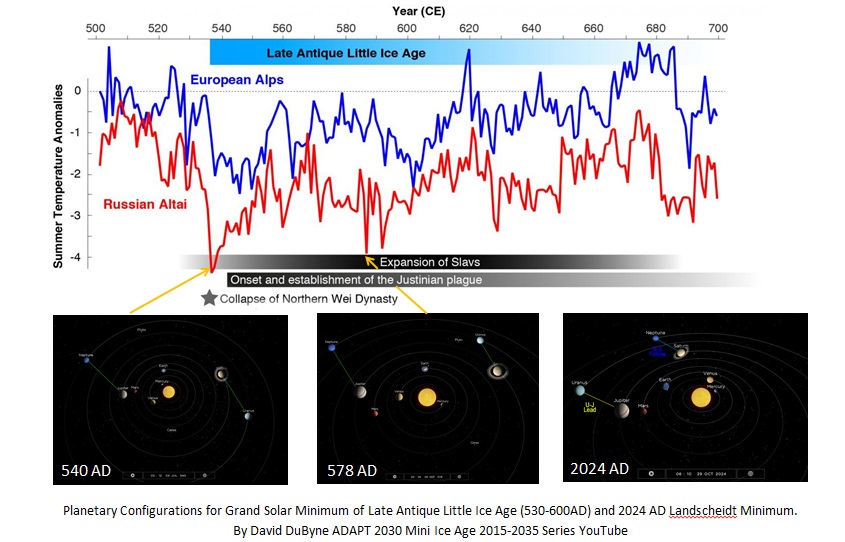 In conclusion, there is a probability of above 80% that our Earth is going have as severe a Grand Solar Minimum cooling as the 6th century, which culminated in the demise of the Roman Empire.
The current intensification of global political events and economic downturn is all related to this current grand solar minimum. The global surrealist environment we are now experiencing will spin more out of control as the cooling continues.
We are now experiencing our first global crop losses in the 3-8% range depending on the country and crop, but this is the beginning. Next year will see greater losses until 2019, when losses will take over production and grain stores globally will have been used.
Massive price rises are to be expected along with effects of an angry confused populace.
Regards,
David DuByne
ADAPT 2030 Mini Ice Age 2015-2035 Series Creator and Producer